Small Town Store, Big Time Savings

We Use the latest technology & personal shoppers to get you the biggest & best "BANG" for your buck!
We can also help you plan
an exciting finish
to your special event!

We carry gender reveal items.
We also carry many lengths of Wedding sparklers!
Need colored smoke for photos?
We have a large selection
of colors!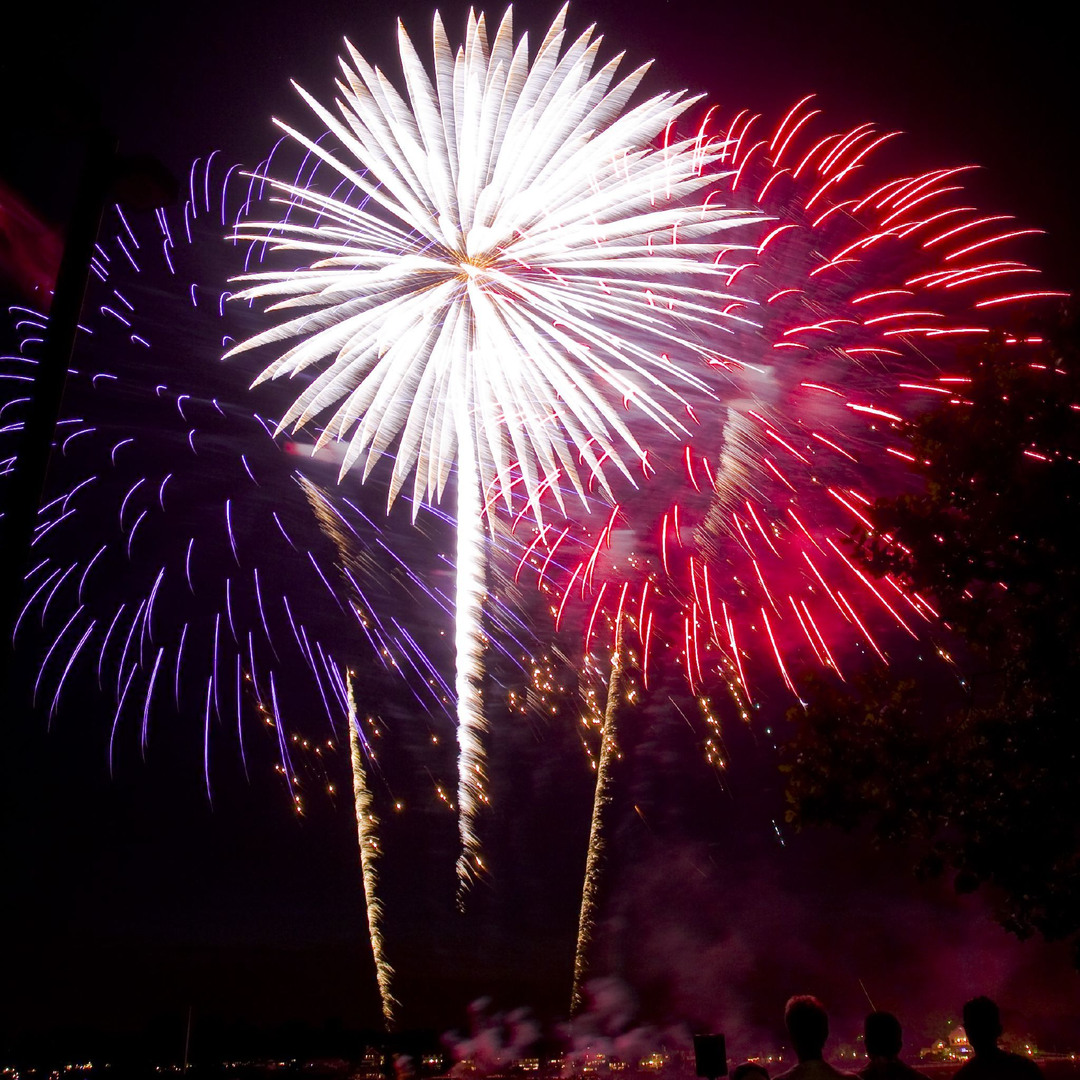 We carry: Fire crackers, bottle rockets, rockets, roman candles, novelties, sky lanterns, sparklers, 200 gram cakes, 500 gram cakes & artillery shells!
Find your perfect "end to the day" here at Pyro Joe's! Be assured we are here to help you choose the best product for the outdoor event and venue you have to work with. We are family friendly, clean and organized and with our QR codes you can see what you are getting before you buy! Once you visit Pyro Joe's you will feel like part of the family!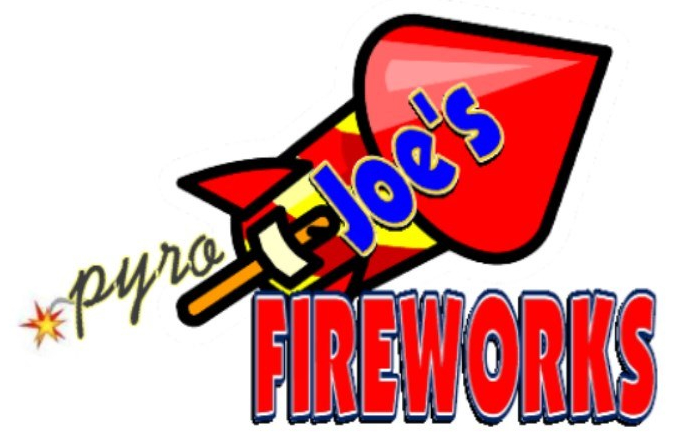 If you need something & we are not open... Just give us a call , we will be right there to help you out!

We Have
No Regular Hours
Need Something?
Just Call!
We can be there
in a few minuets